Albert Loreto, Senior Pastor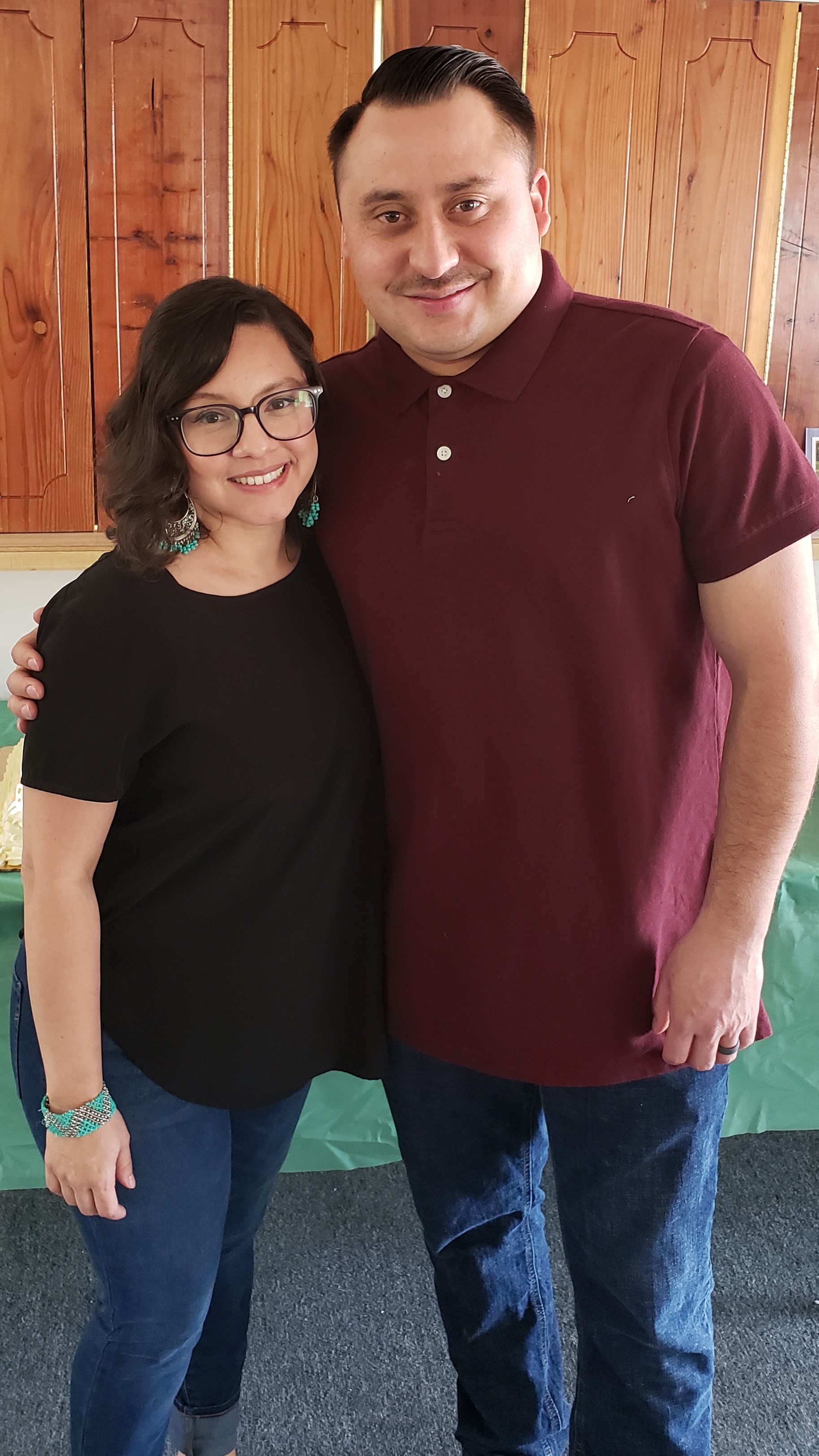 Pastor Loreto, his wife, Mrs. Olivia Loreto and their kids have joined our church family and its strong legacy of service and love for God, God's people, and each other. The Loretos are both Bisbee natives and have a deep love for , and commitment to serving the people of the San Pedro and Sulphur Springs Valleys. Their wonderful family has already brought new life and a youthful spirit to the church, their 5 children ranging in age from 6 months to almost 15 years. Pastor Albert has an immensely high regard for the teaching of the Word and has shown us that while he is a loving and personable man and graced with a fine sense of humor, he doesn't waste time getting down to business and filling the flock with a carefully prepared expository explanation of scripture.
Email: aloreto@firstbaptistbisbee.org
Scott Woods, Deacon Chairman, Church President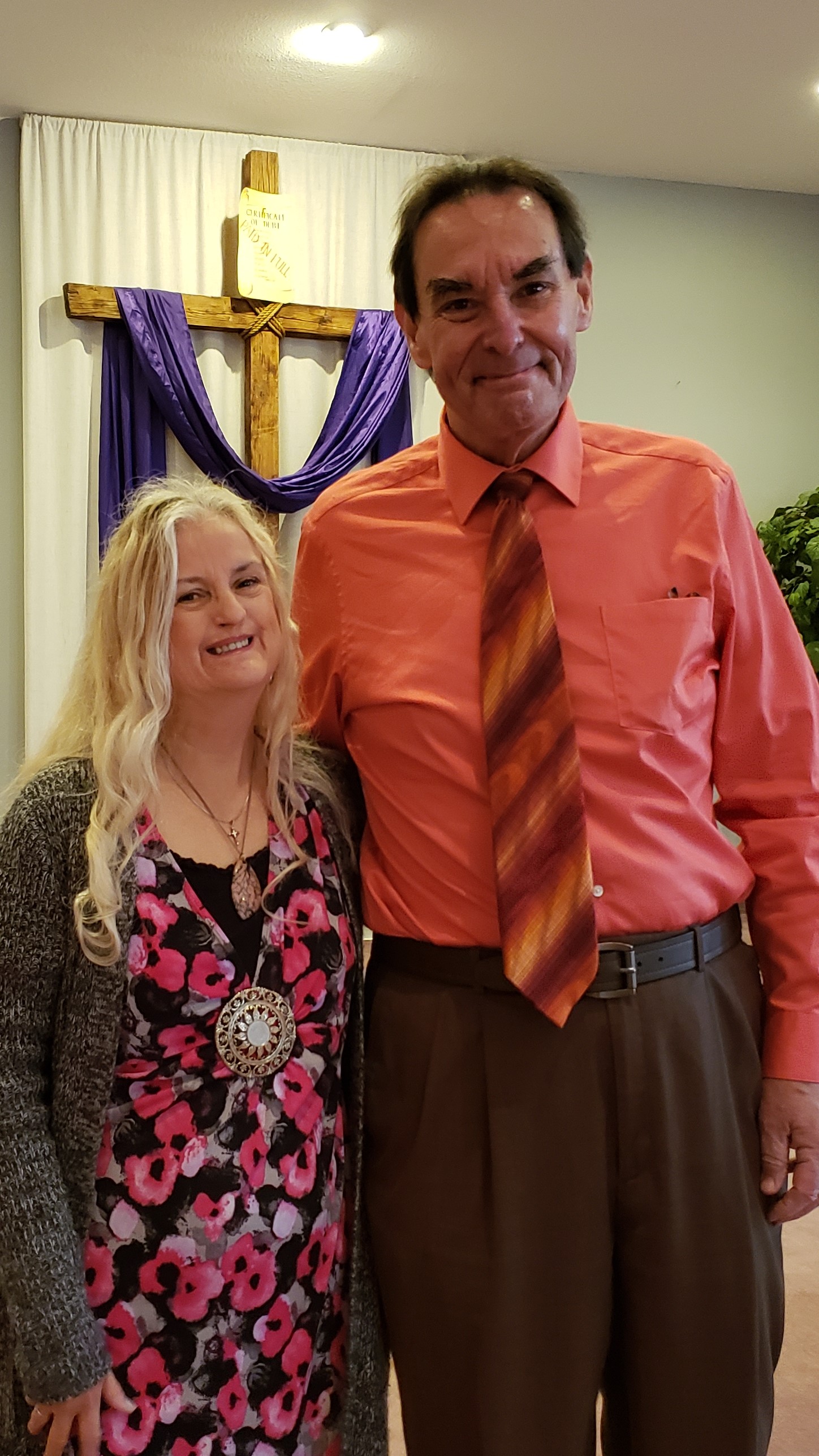 Email: swoods@firstbaptistbisbee.org
Scott and Mary Woods tell everyone they are residents of the "greater Bisbee Metro area". Residing in Hereford, they are originally from Minnesota. Mary is a Nurse-Hospitalist and a passionate and studious follower of Jesus. Scott retired from the ministry in 2016, but has found that the Lord still has work for him to do. He has served 6 churches and was previously a director of Teen Challenge.
Dick Dixon, Deacon Vice-Chairman/Treasurer, Sunday School Teacher and church Chef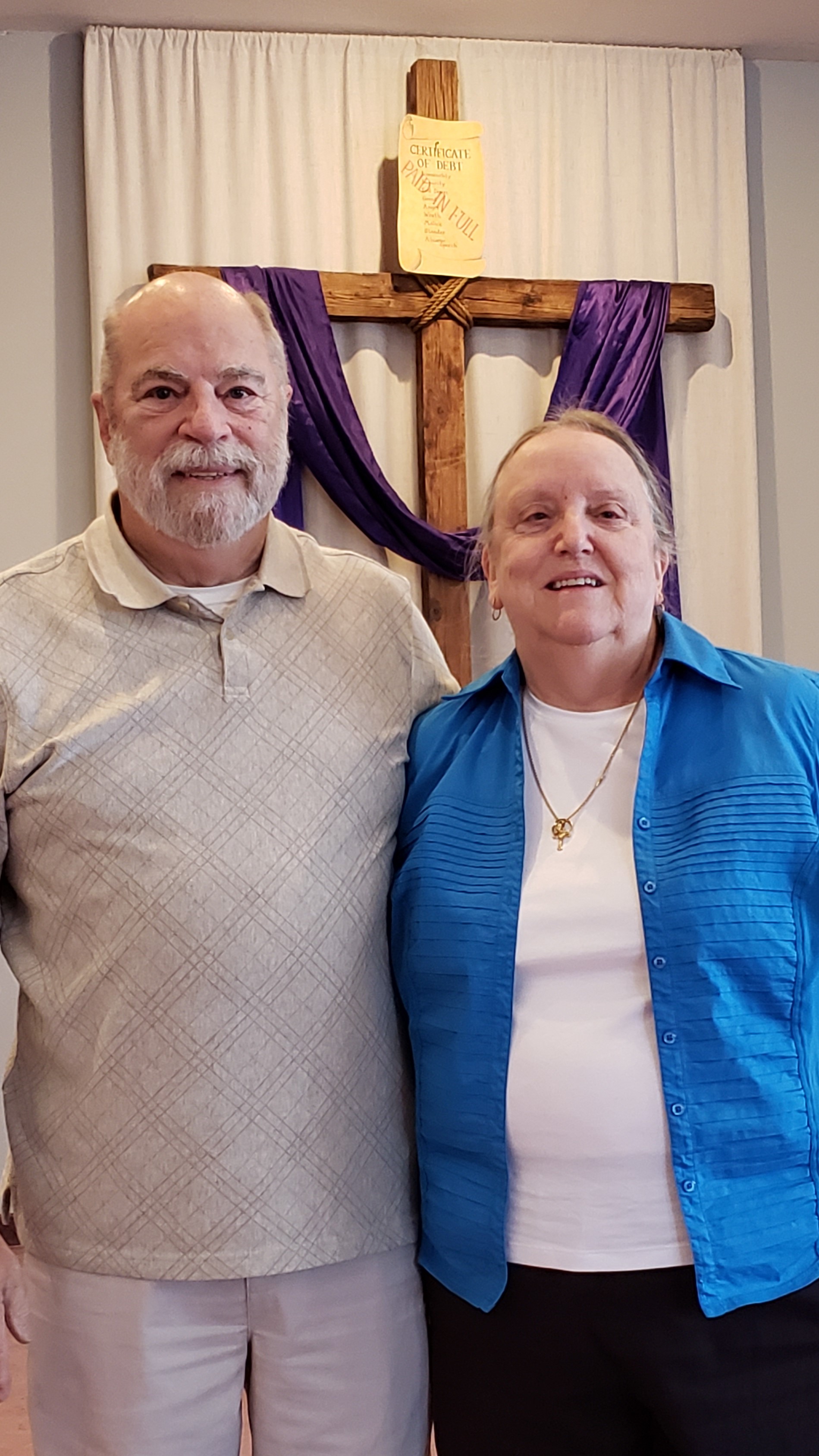 Email: ddixon@firstbaptistbisbee.org
Don Edie, Deacon Board Secretary, Church Clerk, Technical Manager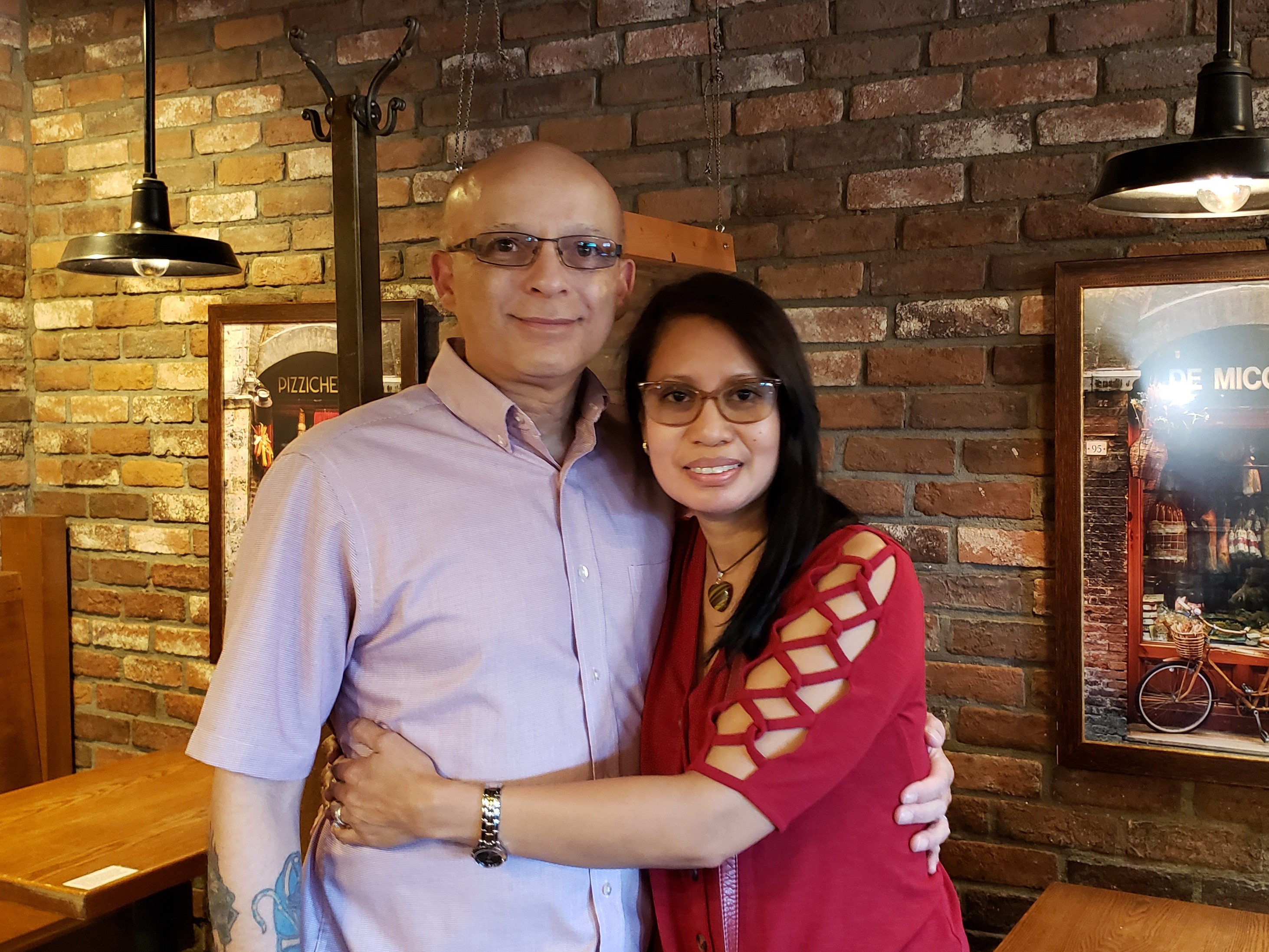 Email: dedie@firstbaptistbisbee.org